mortgage broker north vancouver
»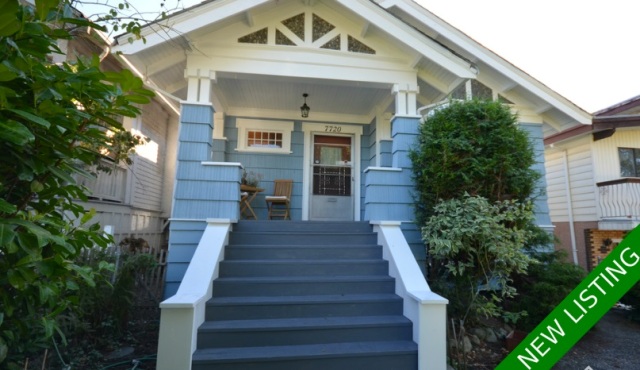 Blue Mortgage
#225 - 1433 Lonsdale Avenue, North Vancouver, BC V7M 2H9
604-787-8462
www.BestRateInVancouver.com
ramin.mortgage@gmail.com

Blue Mortgage, your Vancouver area top mortgage broker with the best mortgage rates and options available.

If you are looking for the lowest mortgage rates in the Vancouver area, I am an award winning broker and always provide the lowest rate and give you the best and most creative mortgage options. Call Blue Mortgage at 604-787-8462 for more information today!
Comments
Add Comment
Please login to add comments!